We're your dependable and knowledgeable mechanical partner.
For your commercial HVAC construction needs we will provide the installation of your heating, ventilation, and air conditioning (HVAC) system. With our highly trained, knowledgeable mechanical journeymen, we deliver projects on time and on budget with safety top of mind. Whether you are building a new facility or renovating or remodeling your current facility, we can help you with your HVAC, ductwork, and mechanical system installation. Working closely with the building owner, general contractor, and mechanical engineer, we provide design consultation and value engineering to deliver the right system for your building. Understanding the building owner's requests allows our team to deliver a superior solution.
Our shop fabricates ductwork for the HVAC system of every shape or size– rectangular or spiral, kitchen exhaust or heavy gauge work. Our shop and installation teams work together to ensure the correct material is onsite when scheduled and prefabricated when possible for efficient project completion.
We build mechanical systems that are efficient to install and start up, perform well, and are easy to maintain.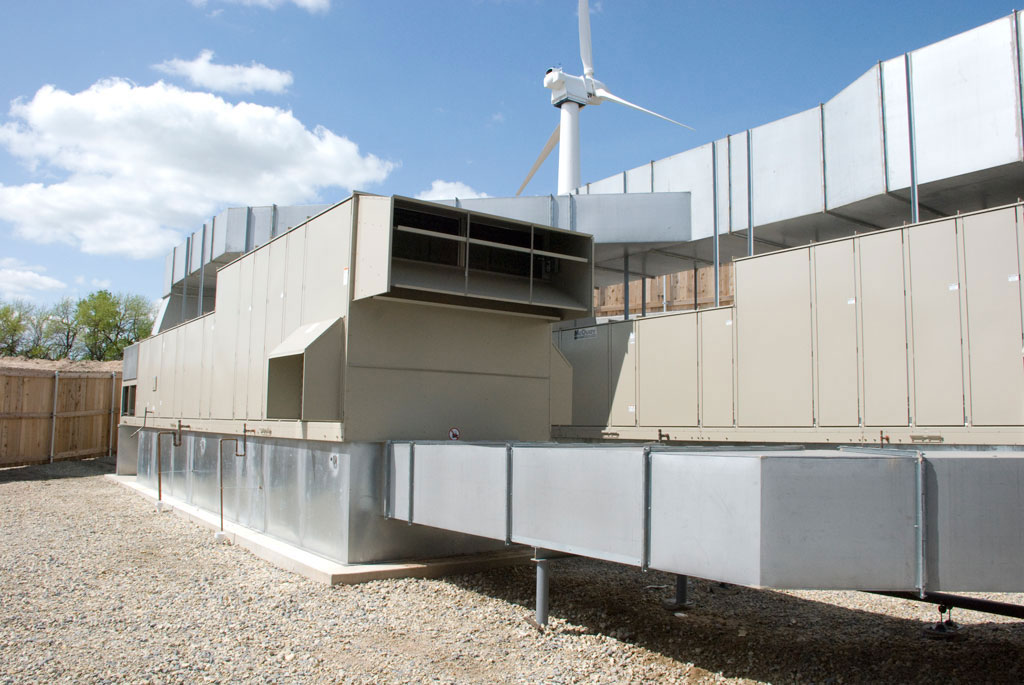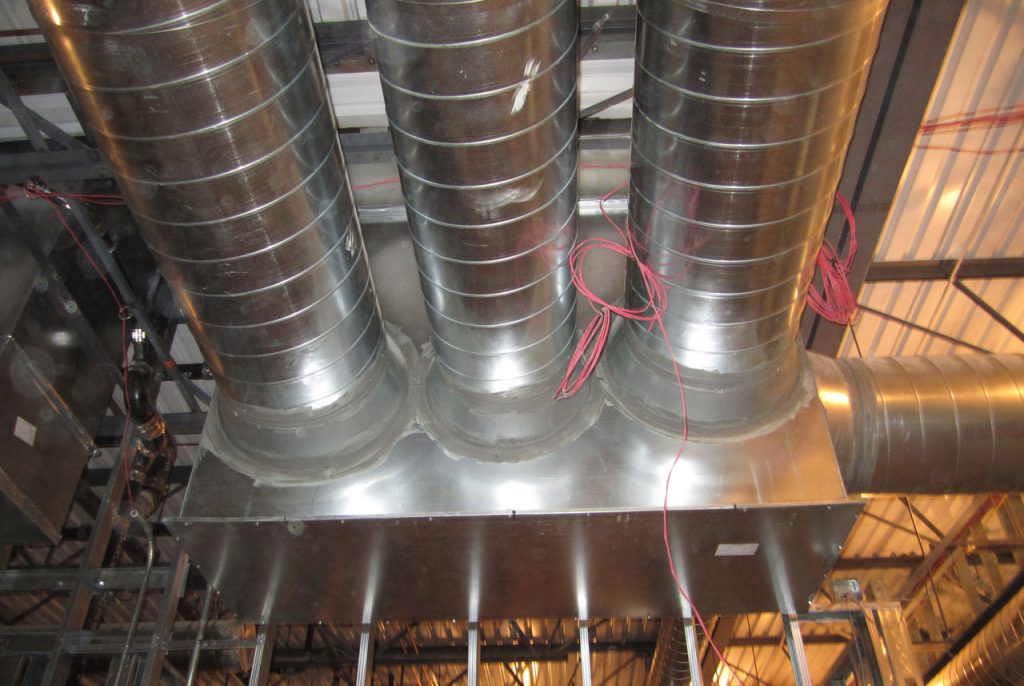 Services include:
Air Conditioning Installation
Furnace Installation
Ductwork
Ventilation
Design Consultation
Value Engineering
Budgeting Assistance and Cost Evaluation
Constructability Review
Scheduling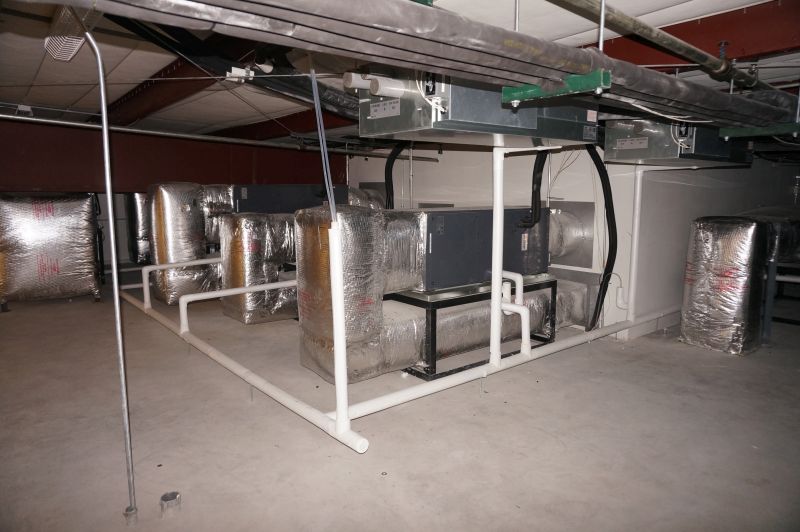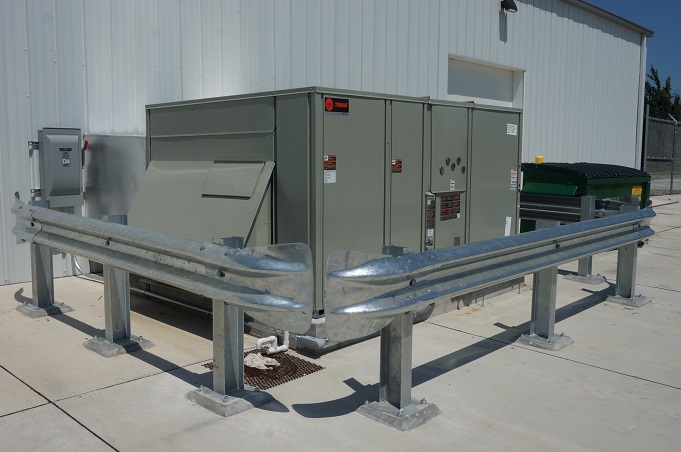 Variable Refrigerant Flow (VRF) System
The VRF system gives building occupants more control over their heated and cooled spaces making them happier and more productive. It's also an energy efficient system and lowers utility costs.
Dean E. Norris is a Certified Diamond Contractor® through Mitsubishi, the highest level of accreditation, which provides the most experience, best warranty, and quickest service.
Benefits to the Building Owner:
Lower Lifecycle Costs
More Control Over Heated and Cooled Spaces
Limited Maintenance
Quiet Operation
We install and service many equipment brands, including: