Liquid waste treatment plants, also known as water treatment plants, remove harmful pollutants from domestic and industrial liquid waste so that it is safe to return to the environment.
Water treatment applications go beyond standard wastewater treatment plants and can also be applied to manufacturing and industrial processes.
Dean E. Norris, Inc. is a leader in wastewater treatment construction and provides design-build, preconstruction, and value engineering.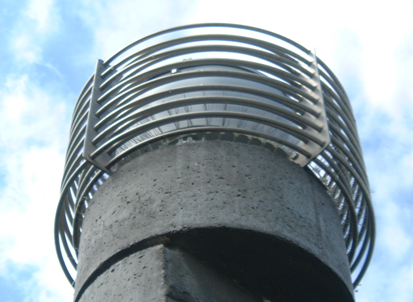 Wastewater Treatment Services
Process Piping
Treatment Equipment
Clarifier Erection
Aeration Systems
Biosolids Handing Equipment
Odor Control Systems
Digester Lids
Commissioning and Startup
Site Utilities
Emergency Services
Our team also includes experts in large pumps and pump stations construction and management. We have perfected construction processes to decreases harmful effects of corrosion, hydrogen sulfide and methane.