You just know when your facility's piping function properly. And when it works, you don't even think about it.
We provide piping and plumbing service and installation for industrial, manufacturing, and commercial facilities.
Hydronic, steam & gas piping
Boilers & cooling towers
Welded, threaded & flanged piping
High pressure piping
Construction pipe fitters
Whether you need a whole-system installation or a minor repair, we have the team, materials, and resources to get the job done.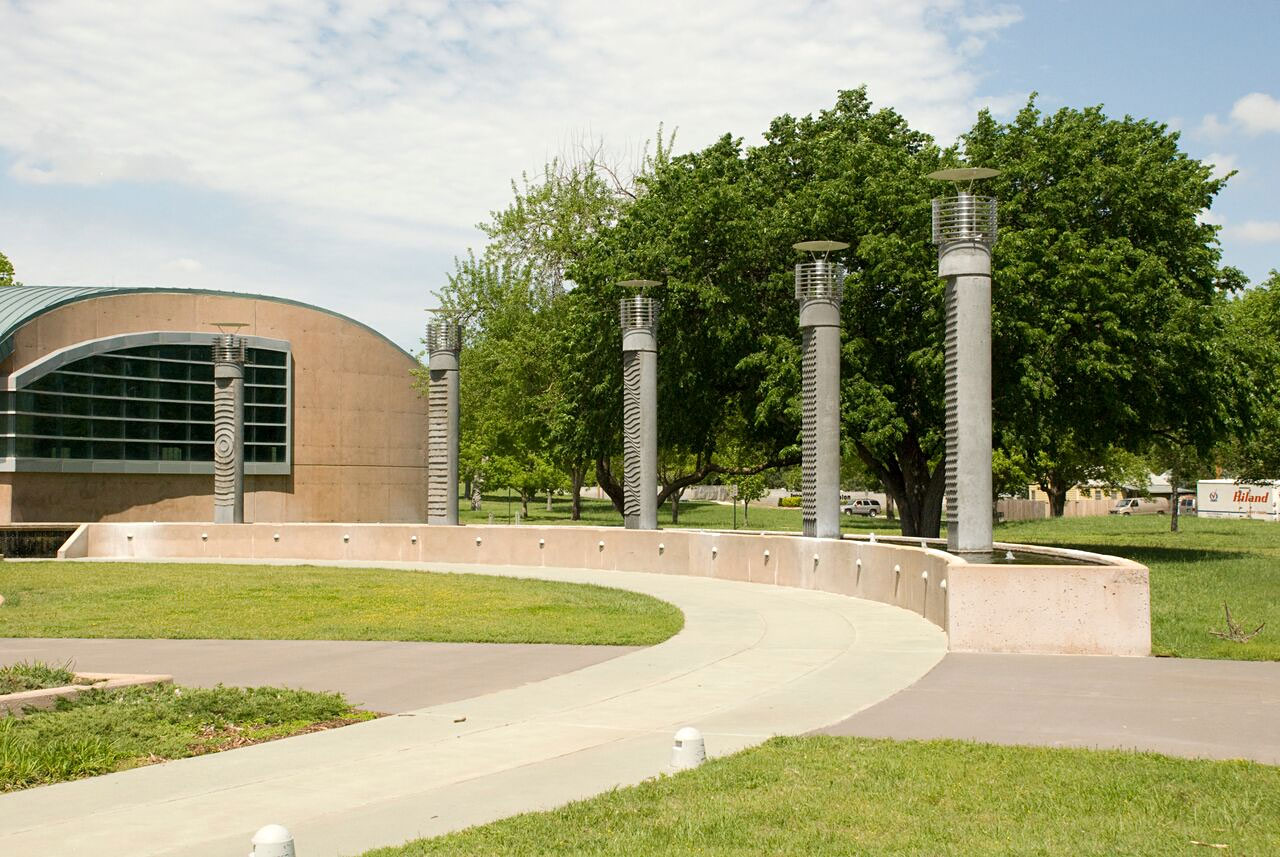 Our team of experts provides piping and plumbing custom design and installation of:
New Plumbing Systems
Our specialized plumbing solutions accommodate space requirements, existing piping systems, and current equipment. Our team ensures systems meet code requirements and we work closely with building owners and general contractors to prevent system collisions and communicate concerns.
Natural Gas and Propane Piping Systems
Safety is always top priority when installing piping systems. Don't worry about changing gas tanks, leaky gas lines, or fire hazards, because our systems are designed with proper fittings and materials to assure the best possible performance with optimal safety in mind.
Domestic and On-Demand Hot Water Heaters
Tankless water heaters heat water effectively and efficiently and fit into business and budget needs.
Sewage Ejection Pumps
Sewage ejection pumps have significant benefits, including:
low initial cost
low operating costs
safe and quiet installations
minimal unsightly above-ground equipment
reliable operation over a long life
Water Pressure Booster Pumps
These pumps steady water pressure fluctuation to ensure consistent water pressure.
Plumbing Fixtures
Our team regularly installs commercial fixtures for restrooms, kitchens, breakrooms, wash stations, and more.
Chilled / Hot Water Heating and A/C Piping
Whether installing new plumbing systems or retrofitting an existing one, you can count on us to get the job done correctly and efficiently without disrupting normal operations.
Complete Boiler/Hydronic Water Systems
Multiple boiler primary/secondary systems are comparatively small and make them ideal for retrofit jobs. They can also be easily installed during remodels or new construction.  Usually, two boilers fit in the same space an old cast-iron or steel tube boiler occupied.