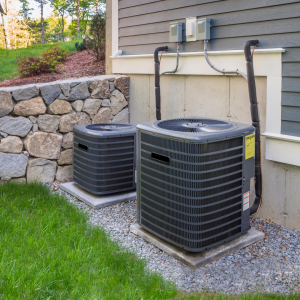 When the weather is hot and your air conditioning system can't keep up, give us a call. We will send our licensed and insured technicians to your home to find a cool solution. Our valued residential customers have come to depend on us for timely, quality, and affordable air conditioning service, repair, and replacement solutions. Whether you need a quick, dependable air conditioning repair or a new cooling system, we can help! Give us a call today!
316-688-1901
Our services include:
AC Tune Up
AC Repair
AC Replacement
Thermostat Replacement
Preventative Maintenance Plans
Your air conditioning system needs to have regular maintenance to keep it working at optimal performance. Every system should be inspected by a professional twice a year to ensure your system is running efficiently and safely. Through preventative maintenance, you save on utility bills and add to the life and longevity of your air conditioning system.