Do you worry about:
Bringing Occupants Back into Your Building?
Air Quality?
Spreading Contaminants?
Keeping Occupants Safe?
Your HVAC System can be 99.99% effective at eliminating COVID-19 and other viruses by installing an air filtration system.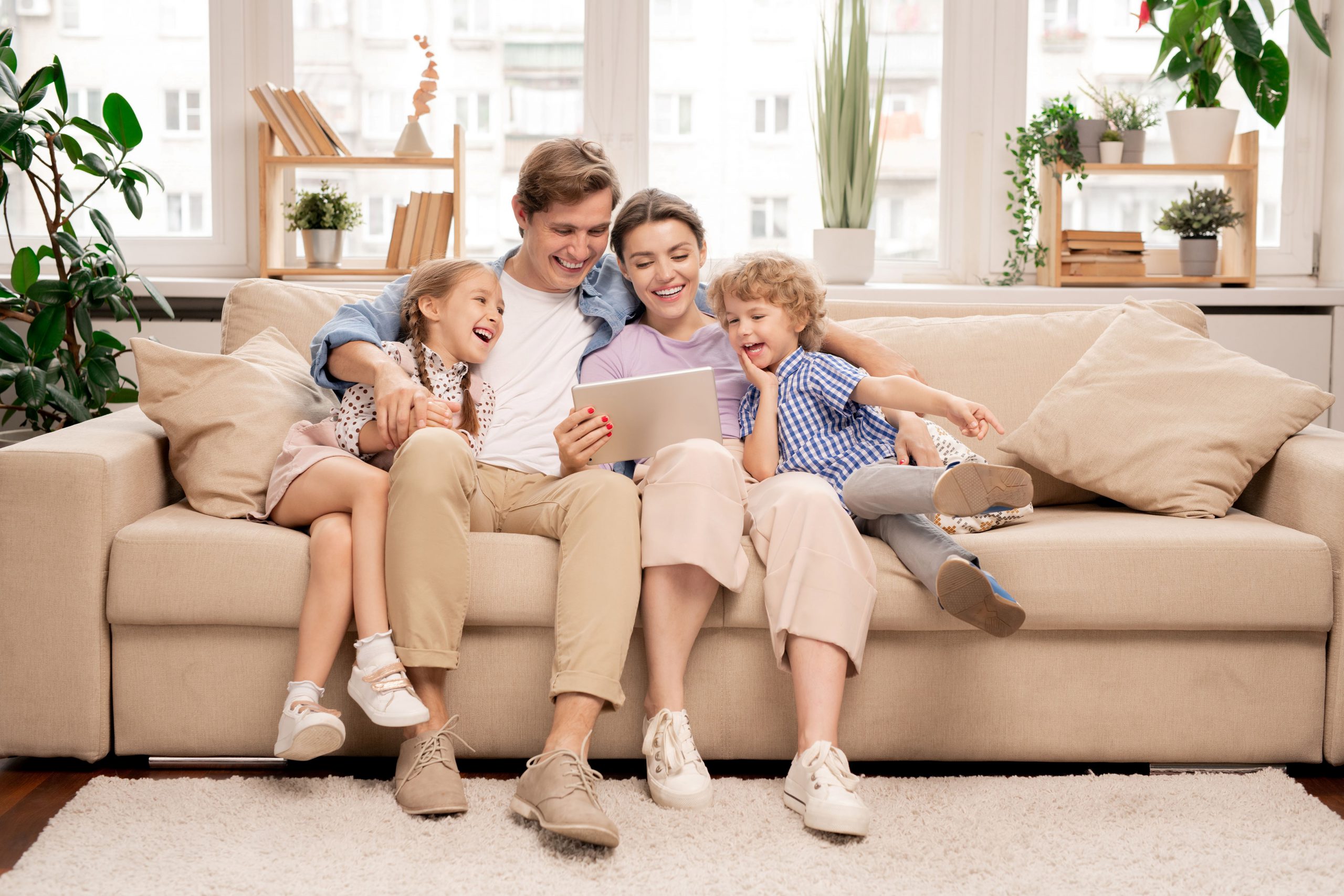 Residential COVID-19 Resources
Give your loved ones the pure, safe air they deserve. The air we breathe contains contaminants that build up inside every home—and energy efficient homes often have the lowest air quality because ventilation is poor.
Reduce the contaminants in your house by 99.99%! Install an air filtration system to eliminate COVID-19, other viruses, dust, pollen, and unwanted odors.
Quickly fill your entire home with crystal clear, purified air, and keep it that way for only pennies a day. There are no harsh chemicals, and the system is nearly maintenance-free with no unwanted byproducts. It only takes a couple of hours to install in conjunction with your existing HVAC System.
Contact Us Today!
You'll have less maintenance because your system runs cleaner and more efficient.
Fast installation—less than a day.
Minimal cost to install with your current HVAC System.
Different buildings have different issues. This system handles everything from an open office area to a sports arena to a trash room. We help you solve tough air quality issues and save on overall energy costs—with no unsafe chemicals or byproducts.
Contact our sheet metal shop to custom fabricate plexiglass barriers for your office, retail, manufacturing, industrial, or spaces where employees and/or customers are close to each another.